Maghaberry prisoners build us a beacon of Hope
We are extremely grateful to the Prisoners of Maghaberry Prison who have kindly built Hope House a 10ft tall lighthouse and raised £4000!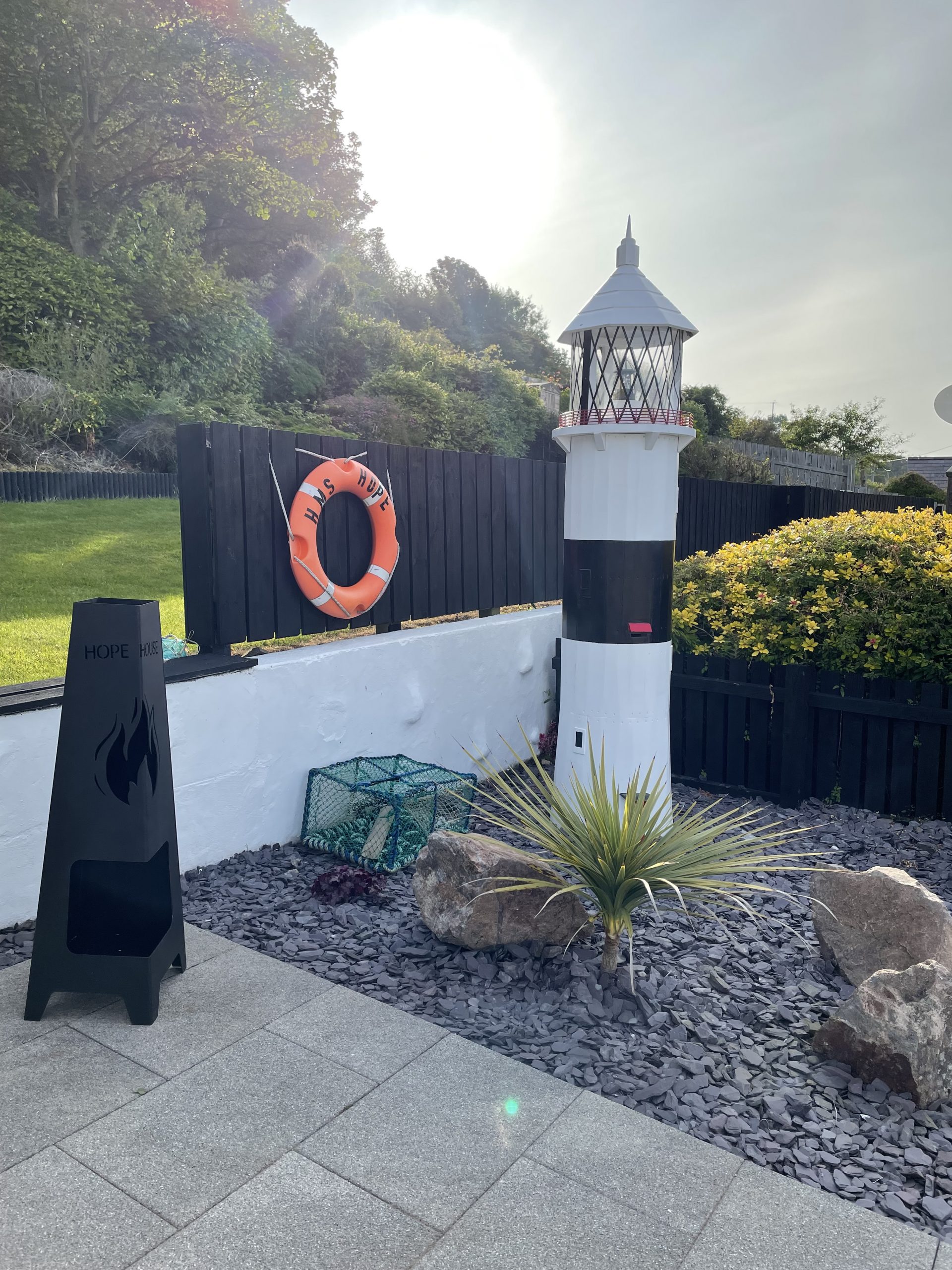 The lighthouse was constructed by eight prisoners and three prison instructors who skilfully modelled the lighthouse out of wood based on the one in our logo. They even added a revolving light!
A lighthouse is a symbol of both strength and hope. This 10ft tall lighthouse now stands proudly in our garden at Browns Bay to act as a welcome reminder of the strength that our guests and their families have as they battle through their cancer diagnosis and treatment.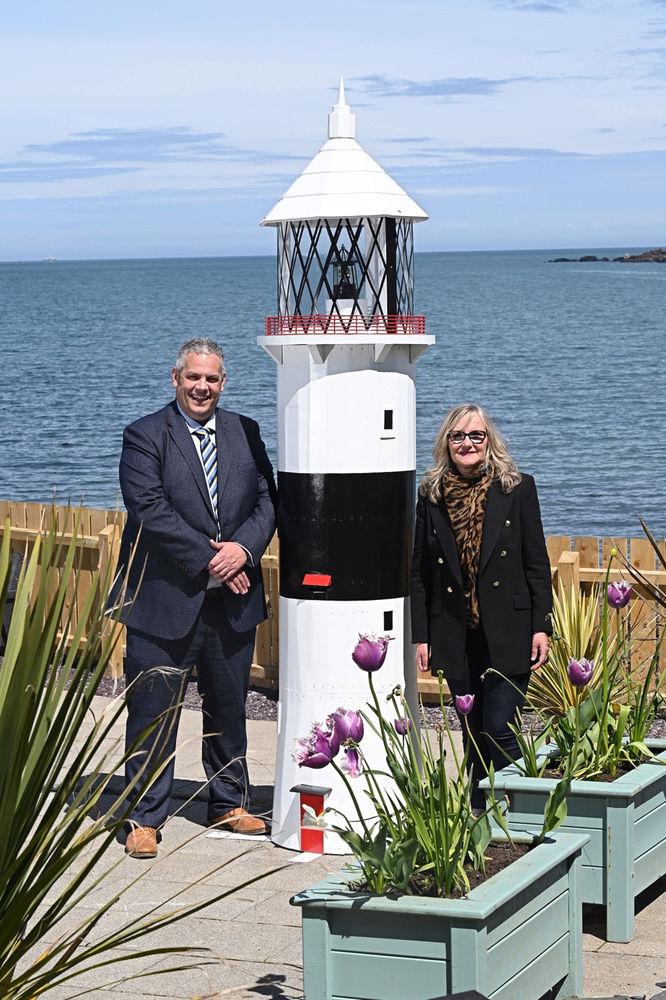 The kindness of the prisoners didn't end there as many other prisoners and staff helped raise £4000 for Hope House too. This money went towards the building of our new lodge and has been incredibly valuable to us.
We would like to express our gratitude to those at Maghaberry and those involved!
Read more on this via ITV News, Irish News and Department of Justice NI.