The Alan Baillie Lodge
Our second property on the site is now complete!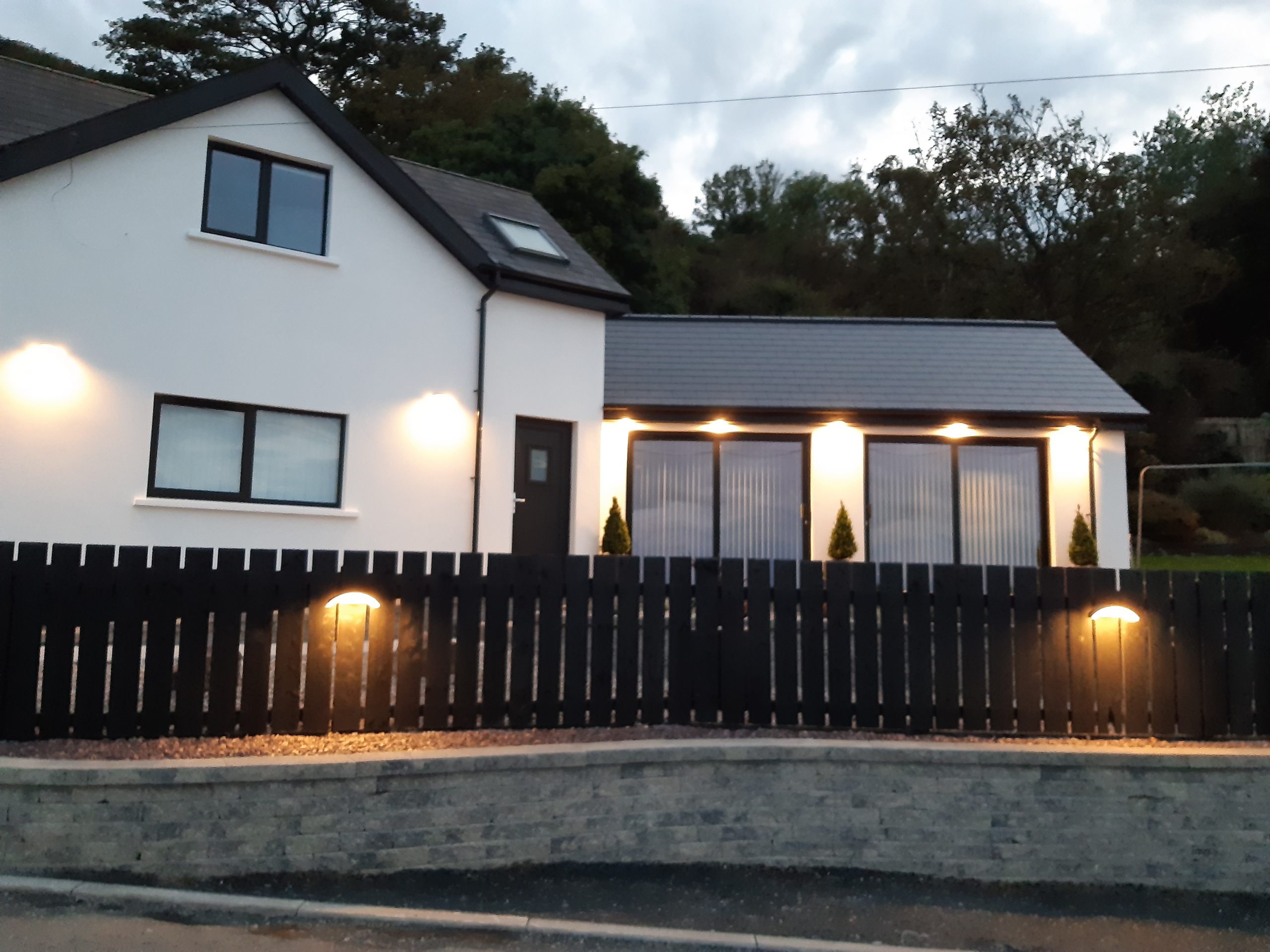 In the first week of December 2021, we quietly opened the doors of our new Lodge to it's first guests.
The renovation of our second property on site was largely completed in the Spring & Summer following the lockdown early in 2021. Not knowing what the winter held, we were hesitant about opening but it was difficult to see the growing list of patients who were even more desperate for a break from home given their long isolation periods. Particularly pressing was the number of requests from terminal patients who really needed the comfort and ease of access provided by the modern lodge.
We are delighted with how the Lodge has turned out, changing the face of the site and giving us double the capacity for hosting cancer patients at difficult times in their lives.
An official opening is planned for Summer of 2022 and until then, we wish to thank every one of the fundraisers, donors, professionals and tradesmen for all of their efforts as well as our neighbours in Browns Bay for their tolerance while the work was being carried out.