Exciting News!! A new Chapter For Hope House Ireland
We are thrilled to share with everyone our great news!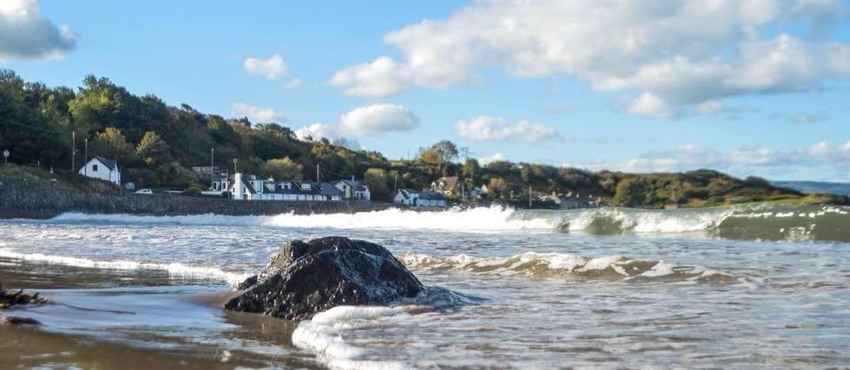 Hope House has given many, many people a relaxing break in our rented apartment on the promenade in Whitehead for the past 4yrs. This has enabled people to have that special time and place to create the memories that will carry them through the bad times. We are so grateful to all the wonderful, dedicated people who have been fundraising for us so that we can provide these breaks as a gift free of charge.
It has always been our goal to make are service permanent, renting was not the answer as we needed our own premises and every penny we raised went towards accomplishing this, because of all the amazing support we have received. YOU have made that dream come true and we are going to be able to help many more people by hopefully having 2 accommodations when funds will allow us to do so…
This summer Hope House moved to a new location and our new house overlooks the beach at Brown's Bay in beautiful Islandmagee with stunning views and will give our guests the privacy that was currently lacking. We will be posting a video and photos for you all to see. We are thrilled with the renovations that were undertaken over the last 7 months and we have now completed phase 1, but your ongoing support would be very much appreciated for phase 2 as we seek to adapt our property. A massive "THANK YOU" for helping to make Hope House a permanent home. Together we can make a difference, shining a light that will help people navigate their way through the darkness that a diagnosis of cancer brings into your life.
TeamHOPE helping people Stand Up To Cancer.