New Beginnings
Team HOPE would like to thank everyone who has kindly donate, a great big round of applause going out to all for caring enough to help others STAND UP TO CANCER this has been accomplished by every penny that was raised. You have given a gift to many that will keep on giving. Go TeamHOPE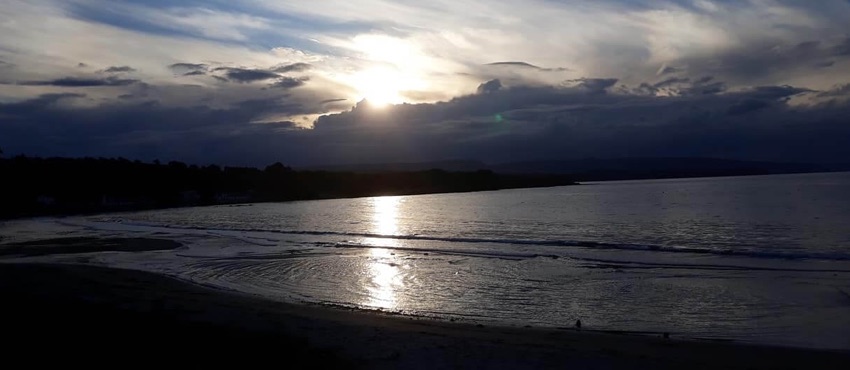 We are really thrilled with how much has been accomplished by so many people's generosity, amazing kindness and willingness to work so hard together on this project. Many have gave up their free time to provide this fantastic home that will help adults living with a cancer diagnosis and their families experience a wonderful setting to help them cope with the daily rollercoaster of emotions and physical changes that a diagnosis brings.
A massive "THANK YOU" going out to all the wonderful companies and businesses who donated to us and to all our fantastic fundraisers none of this would have been possible without you all and also to our fantastic team past and present who have all worked so hard to see this dream accomplished. A great big round of applause going out to all for caring enough to help others STAND UP TO CANCER this has been accomplished by every penny that was raised. You have given a gift to many that will keep on giving. Go TeamHOPE
Check out our photo gallery to see the transformation.