Flint Studios Helping People Stand Up To Cancer
TeamHOPE helping others STAND UP to Cancer.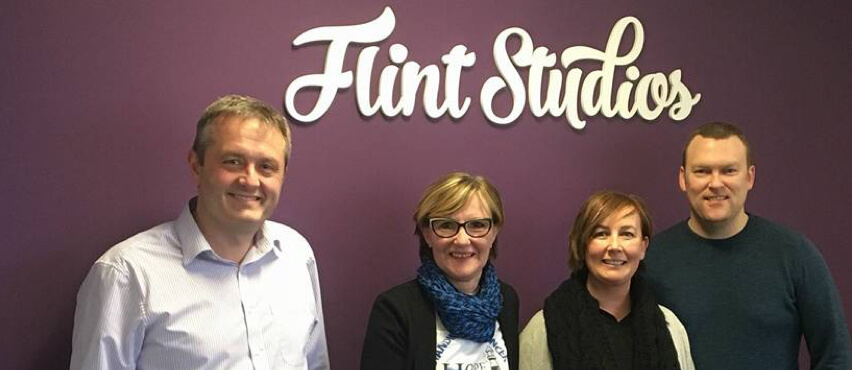 We would like to say a great big Thank You! to Flint Studios for donating to us our new website free of any charge as a gift in Memory of Managing Director Mr Alan Baille (MIS Claims).
We are absolutely thrilled with the wonderful job the team have done and we would highly recommend them. The expertise they provided us with was fantastic throughout all the different stages of development and they had great understanding of exactly what we needed to establish a great informative site that gives our clients all they need to understand and apply our services.