Expansion Plans Passed
We are delighted to announce that planning permission for Phase Two of our Brown's Bay accommodation has been passed. Keep up to date with our news and events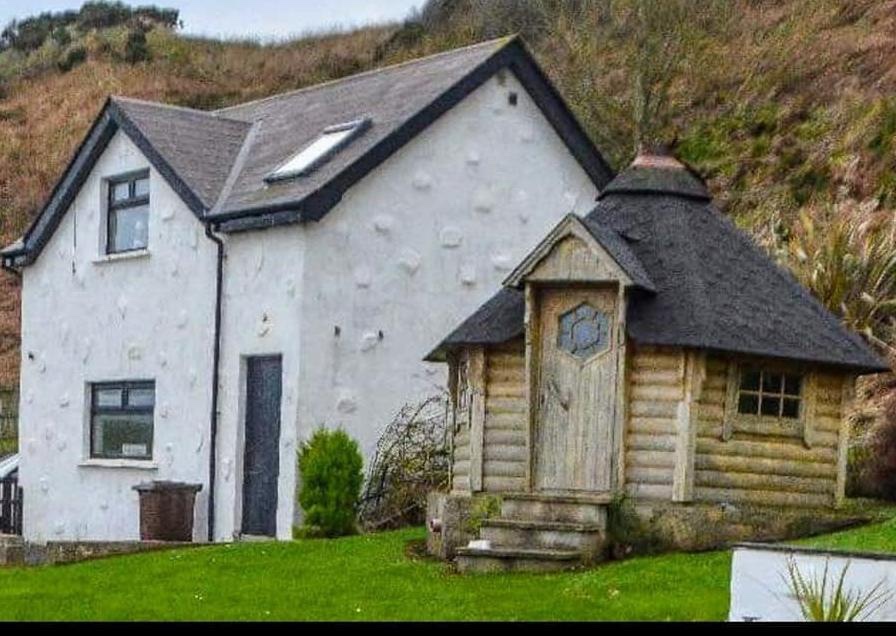 We are delighted to announce that planning permission for Phase Two of our Brown's Bay accommodation has been passed.
This purpose-built, fully accessible property will increase our capacity to provide breaks for over 200 groups a year, allowing more and more families to create precious memories in the peaceful beach setting.
At the moment, we don't have the full funds to complete the build; however, we have no doubt that we will continue to receive the incredible support that has hugely contributed thus far to the creation of this safe haven."
If you would like to know how to get involved or to help with fundraising please get in touch with us.